The 629 Flat Shoals Project
UPDATE: You're invited to a neighborhood preview of this stunning renovation on Thursday, Nov 17 from 4-7 PM. Stop by before or after your EAV Farmers Market visit. Maura Mitzner of Green Stone Design will be in attendance to give you a chance to hear about her other projects and her strong dedication to the East Atlanta, Ormewood and Grant Park neighborhoods. We know all you neighbors are highly anticipating this one, and we can't wait to show it off! 
Red Robin Group invites you to watch our video blog as we document the transformation of this prominent East Atlanta home from forgotten wreckage to stunning brilliance! We'll take you from day one all the way to the finished product. This historic home is being rebuilt by premier neighborhood renovator, Green Stone Design.
New videos will be posted on this project approximately every other week, so check back often and don't miss a step. Follow the YouTube channel or receive updates on our facebook page.   
To find out more about this home and other renovations in the area, contact Melissa Wakamo at melissa@redrobingroup.com or call 404-254-5206 x5.
Is this your dream home? Give us a call today to schedule your preview before it hits the market this Fall!
Intro with Melissa Wakamo: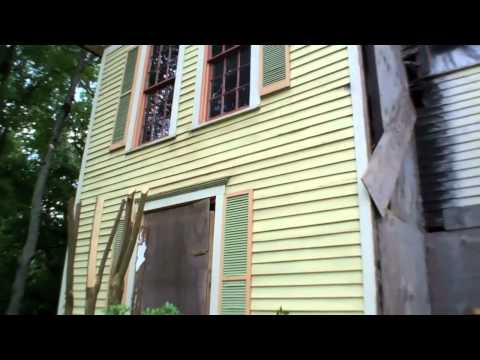 Meet the Designer: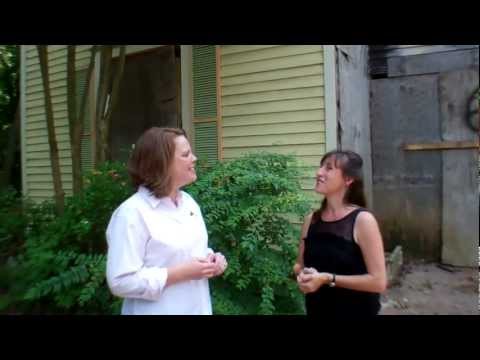 First Look Inside: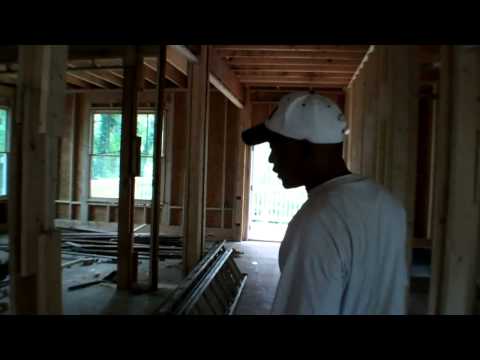 Renovation Process: